CASC welcomes new Board member Marc-André Pigeon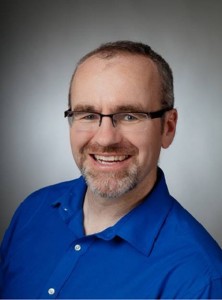 CASC is very pleased to welcome "a-Board" Marc-André Pigeon as our newest director. As Director of Financial Sector Policy for Credit Union Central of Canada, he is responsible for monitoring, researching and advocating for credit unions on a range of issues.
Prior to joining CUCC, Marc-André worked as an analyst for several Parliamentary committees including the Senate Banking Committee and House of Commons Finance Committees, as a project leader at the Department Finance, as an economics researcher with the Levy Economics Institute in New York state, and as a business reporter for Bloomberg Business News in Toronto.
Marc-André holds a PhD from Carleton University in Mass Communications, where he is a sessional lecturer, a Master's Degree in economics from the University of Ottawa, and a journalism degree from Carleton University.
We very much look forward to working with Marc-André over the course of his Board term and benefiting from his extensive experience.